PHILOSOPHY
It is an honor and a privilege to care for the sick and injured. We are called to perform with compassion and expertise under the stress of what might be the worst day of our patient's life. We practice dynamic skills-based knowledge, critical thinking, and an ongoing awareness that extends from our patient to the many situational variables we find ourselves in as prehospital providers. There are very few roles within our society that earn the level of undoubting trust we receive from our communities; it is a responsibility that obliges us to strive for excellence by maintaining a high standard of competency coupled with humility.
GETTING STARTED IN EMERGENCY MEDICAL SERVICES (EMS), and other opportunities
A resource for those looking for volunteer and professional opportunities as new or seasoned care providers, primarily new EMTs. Students often attend a class simply hoping to gain an additional certification to improve their employment opportunities or as a preexisting job requirement; many finish a course wanting to gain real life experience and further their education. I'm regularly asked for help in finding the next step; I'll offer up my advice and warnings, and seek input from the many folks doing things I find fascinating.
We'll look into: ambulance and air medical, nursing, PA, NP, MD, structural and wildland fire, search and rescue, law enforcement and rangering, military, as well as other opportunities such as ship medic and humanitarian work.
TRICKS OF THE TRADE
Philosophical and practical tid-bits from the real world. Articles and tutorials to come: always dog ear your tape, control the controllable, macro/micro...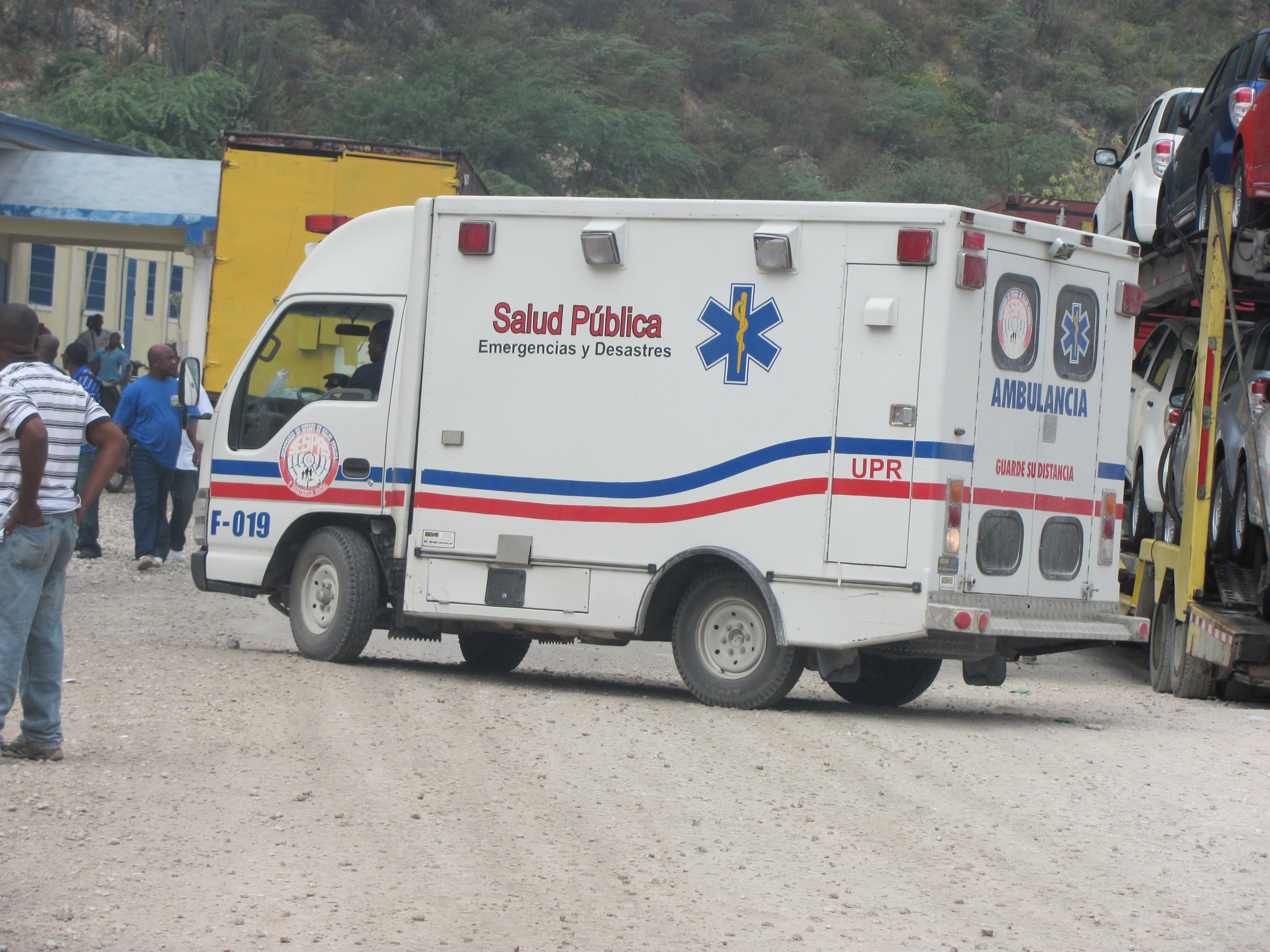 Pray for the dead. Fight like hell for the living.